SSM organizers seek to create a high-profile judging panel with expertise and knowledge in digital media, with a mix of entrepreneurs, investors, and technologists. And, our track record is pretty awesome…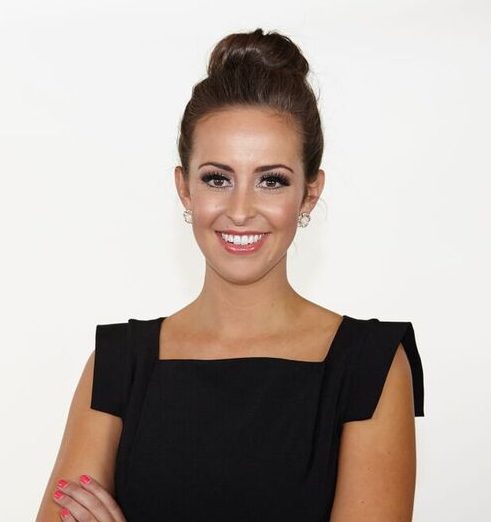 Jesse Draper
Tech Investor, Creator & Host
Jesse Draper is founding partner of Halogen Ventures as well as creator and host of 2015 Emmy nominated television series,"The Valley Girl Show".  Draper is a 4th generation venture capitalist focused on early stage investing in female founded consumer technology. As speaker, moderator and emcee, she has interviewed Fortune500 CEOs, hosted the opening ceremonies of The America's Cup, emceed awards shows in US and Europe and has delivered speeches about women in technology, entrepreneurship and digital media.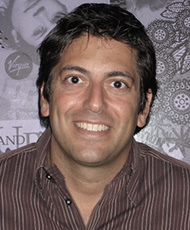 Ron Faris
Founder and GM Nike Digital Innovation Studio
Ron​ ​Faris​ ​is​ ​GM​ ​of​ ​Nike's​ ​Digital​ ​Innovation​ ​Studio​ ​in​ ​NYC.​ ​Most​ ​recently,​ ​he​ ​was 
Founder​ ​&​ ​CEO​ ​of​ ​Virgin​ ​Mega​ ​(recently​ ​acquired​ ​by​ ​Nike),​ ​a​ ​tech​ ​startup​ ​dedicated​ ​to pioneering​ ​new​ ​social​ ​and​ ​community​ ​interactions​ ​for​ ​mobile​ ​Millennials.​ ​​ ​Prior​ ​to​ ​that, he​ ​ran​ ​Brand​ ​Marketing​ ​at​ ​Virgin​ ​Mobile​ ​USA​ ​where​ ​he​ ​was​ ​responsible​ ​for​ ​driving​ ​brand strategy,​ ​as​ ​well​ ​as​ ​all​ ​aspects​ ​of​ ​creative​ ​and​ ​consumer-facing​ ​offline​ and​ ​online engagement.​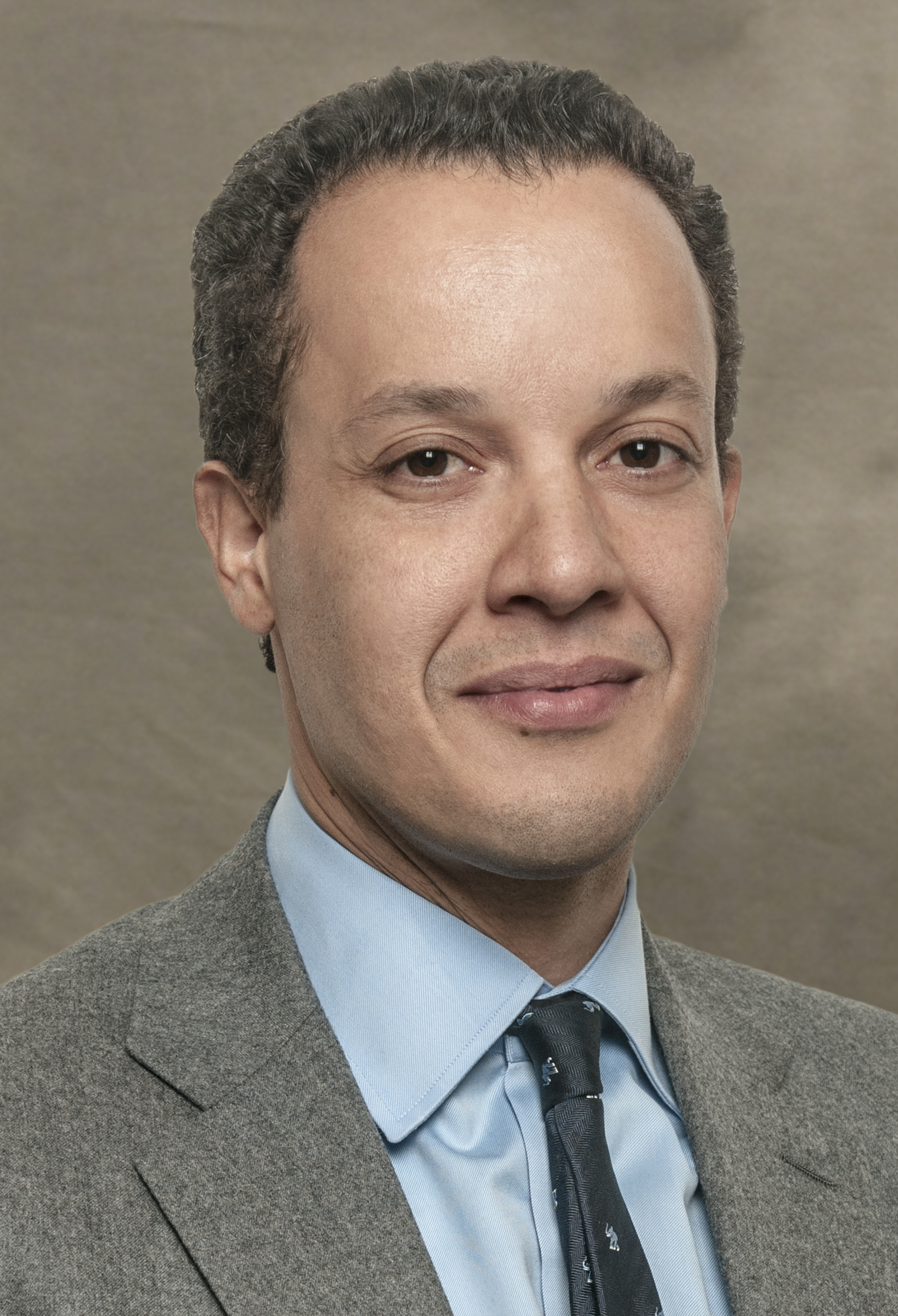 Chris James
Senior Managing Director, Blackstone
Chris James is a Senior Managing Director of The Blackstone Group and Chief Operating Officer of Blackstone Tactical Opportunities. Chris is a member of the Investment Committee for the Tactical Opportunities funds. As part of his responsibilities managing the Tactical Opportunities funds, Chris regularly meets and advises entrepreneurs and business builders regarding their investment and business ideas. Prior to launching Tactical Opportunities in 2012, Mr. James previously managed a number of the firm's business development and growth efforts.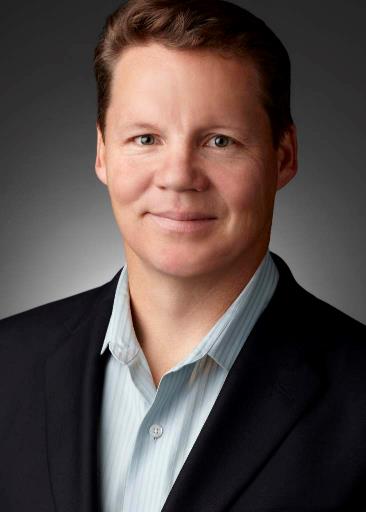 Jeremy King
Executive VP & CTO, Walmart U.S. and Global Platforms - @WalmartLabs & Jet technology
Jeremy King is executive vice president and chief technology officer for all U.S. Walmart stores and ecommerce. His organization consists of U.S. retail technology, @WalmartLabs, and Jet technology – including a global presence in infrastructure, cloud and data platforms. Jeremy has been on the forefront of cloud computing and brings over 20 years of experience to building highly available and scalable technology platforms to support global commerce operations.