Who Can Apply?
College student teams with digital media startups (in concept, in development or in operation) can apply. In keeping with the SXSW Interactive focus, all teams should fall into at least one of the following categories: Artificial Intelligence, Augmented & Virtual Reality, Blockchain, Enterprise & Smart Data, Entertainment & Content, Health & Wearable, Hyper-Connected Communities, Social & Culture, Sports & Performance Data, and Transportation & Delivery.
At all phases of the SSM tournament, startups will be judged on the uniqueness and status of their product or service, the quality of the team, the size of the target market, any market traction they have generated, and the overall merit of their venture as an investment. Teams must have more than 30% of their founders enrolled in an accredited US college or university to be eligible and have a venture that qualifies as a "digital media" startup.
For additional help in preparing a good Executive Summary for investment, see Guy Kawasaki's "The Art of the Executive Summary" post.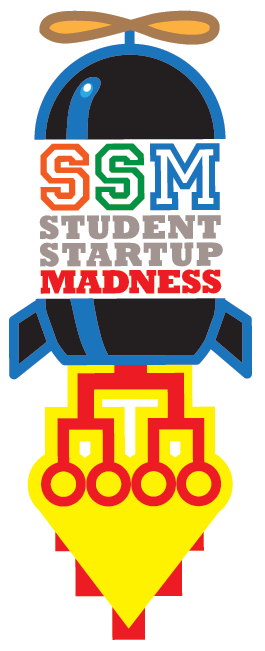 After submitting, you will be invited to begin the second stage of the application process, which is filling out your profile on Gust.com. Make sure you click that link and start a profile!