SSM organizers seek to create a high-profile judging panel with expertise and knowledge in digital media, with a mix of entrepreneurs, investors, and technologists. And, our track record is pretty awesome…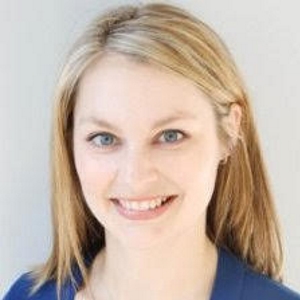 Jen Kay (Emcee)
Director of Marketing/Partnership Development and Entrepreneur in Residence
As Marketing Director and EIR at Launch Tennessee in Nashville, Jennifer is tasked with building a brand strategy, marketing products and events, expanding national partnerships and strengthening the statewide entrepreneur network. Previously she ran global operations at a venture-backed consumer startup in Berlin, Germany. She spent 10 years in the media industry in New York City, managing digital for national brands.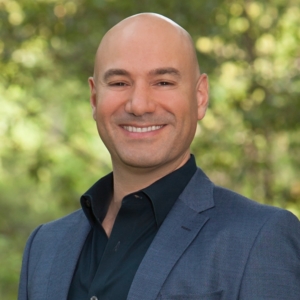 Abe Minkara
Director of Business Development Mark Cuban Companies
Abe Minkara ​ ​oversees the portfolio of Shark Tank and Consumer Product companies at Mark Cuban Companies. Abe also manages a team that supports these companies with accounting, operations, ecommerce, sales, and marketing services. He received his MBA from the Cox School of Business at Southern Methodist University in Dallas, Texas.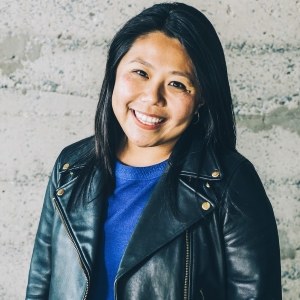 Rei Wang
Director, Dorm Room Fund
First Round Capital
Rei is the Director of Dorm Room Fund, the largest student-run venture firm in the nation and backed by First Round Capital.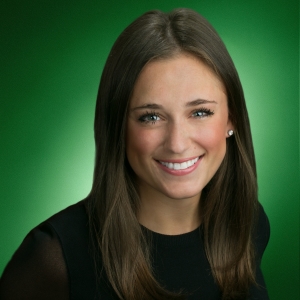 Jamie Hirschhorn
Global Product Partnerships, Google Assistant, Google
Jamie Hirschhorn​ ​currently works on Global Product Partnerships for the Google Assistant. Her team at Google helps developers with discoverability and re-engagement integrations across core Google services, including the Assistant & Search. Jamie specializes in emerging surfaces, focusing on strong partner experiences across new visual and voice modalities. Jamie studied Finance & English at the University of Florida, and resides in San Francisco.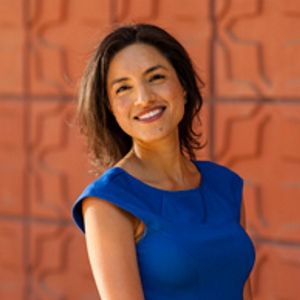 Carmen Palafox
Partner Make in LA
Carmen is a Partner at Make in LA, an accelerator and early stage venture fund that invests  in technology-enabled hardware (IoT, robotics, wearables, frontier tech). She was formerly VP at Dimensional where she scaled operations into new markets, including Latin America, Canada, and Europe. Carmen also served as a consultant to startups in operations, fundraising, and growth.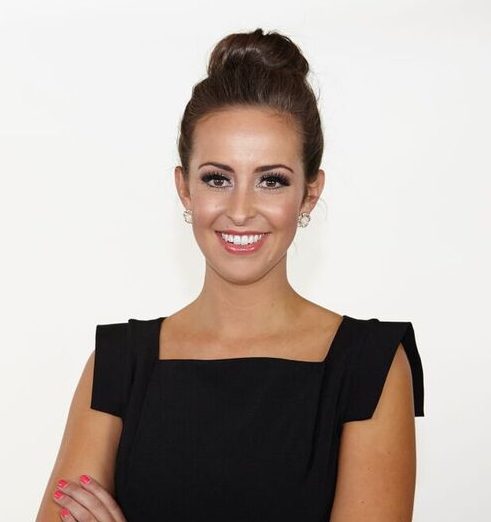 Jesse Draper
Tech Investor, Creator & Host
Jesse Draper is founding partner of Halogen Ventures as well as creator and host of 2015 Emmy nominated television series,"The Valley Girl Show".  Draper is a 4th generation venture capitalist focused on early stage investing in female founded consumer technology. As speaker, moderator and emcee, she has interviewed Fortune500 CEOs, hosted the opening ceremonies of The America's Cup, emceed awards shows in US and Europe and has delivered speeches about women in technology, entrepreneurship and digital media.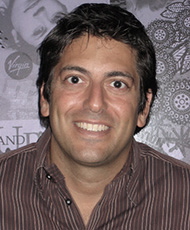 Ron Faris
Founder and GM Nike Digital Innovation Studio
Ron​ ​Faris​ ​is​ ​GM​ ​of​ ​Nike's​ ​Digital​ ​Innovation​ ​Studio​ ​in​ ​NYC.​ ​Most​ ​recently,​ ​he​ ​was 
Founder​ ​&​ ​CEO​ ​of​ ​Virgin​ ​Mega​ ​(recently​ ​acquired​ ​by​ ​Nike),​ ​a​ ​tech​ ​startup​ ​dedicated​ ​to pioneering​ ​new​ ​social​ ​and​ ​community​ ​interactions​ ​for​ ​mobile​ ​Millennials.​ ​​ ​Prior​ ​to​ ​that, he​ ​ran​ ​Brand​ ​Marketing​ ​at​ ​Virgin​ ​Mobile​ ​USA​ ​where​ ​he​ ​was​ ​responsible​ ​for​ ​driving​ ​brand strategy,​ ​as​ ​well​ ​as​ ​all​ ​aspects​ ​of​ ​creative​ ​and​ ​consumer-facing​ ​offline​ and​ ​online engagement.​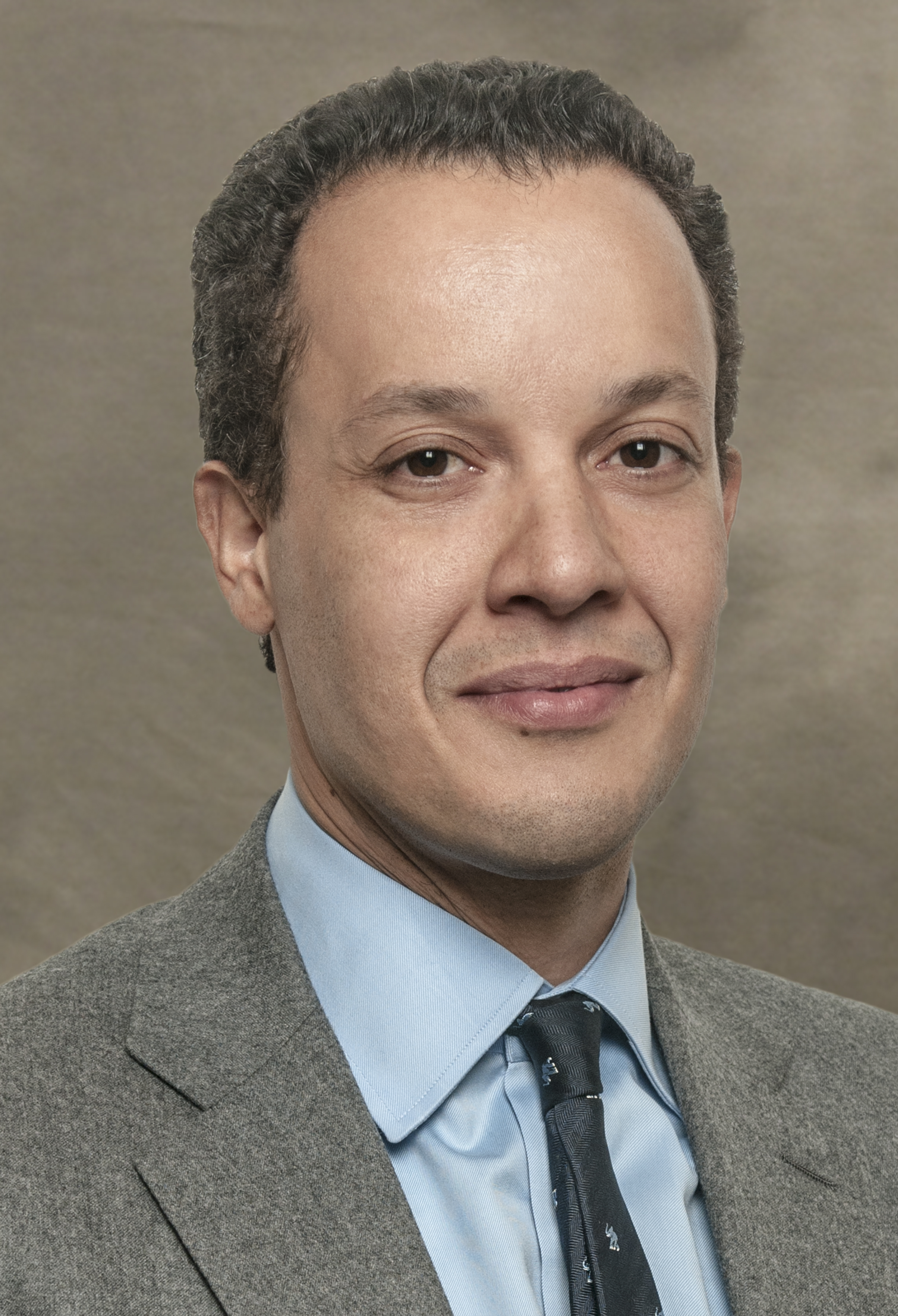 Chris James
Senior Managing Director, Blackstone
Chris James is a Senior Managing Director of The Blackstone Group and Chief Operating Officer of Blackstone Tactical Opportunities. Chris is a member of the Investment Committee for the Tactical Opportunities funds. As part of his responsibilities managing the Tactical Opportunities funds, Chris regularly meets and advises entrepreneurs and business builders regarding their investment and business ideas. Prior to launching Tactical Opportunities in 2012, Mr. James previously managed a number of the firm's business development and growth efforts.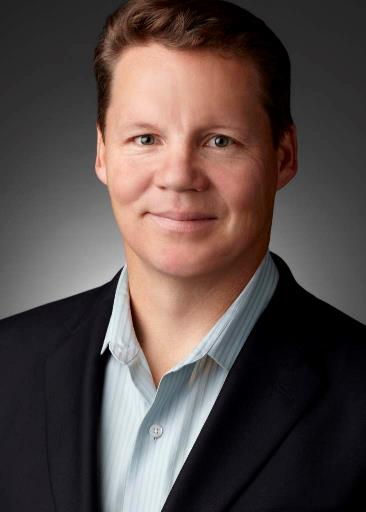 Jeremy King
Executive VP & CTO, Walmart U.S. and Global Platforms - @WalmartLabs & Jet technology
Jeremy King is executive vice president and chief technology officer for all U.S. Walmart stores and ecommerce. His organization consists of U.S. retail technology, @WalmartLabs, and Jet technology – including a global presence in infrastructure, cloud and data platforms. Jeremy has been on the forefront of cloud computing and brings over 20 years of experience to building highly available and scalable technology platforms to support global commerce operations.